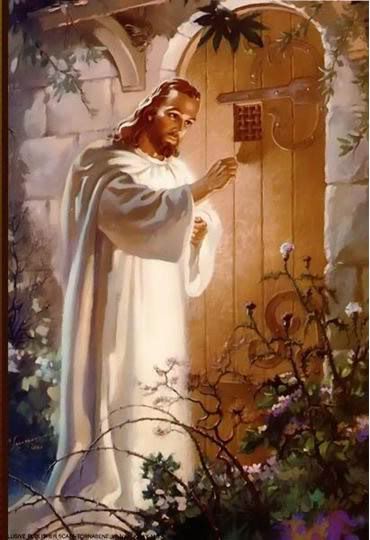 How Inspiring Revelation 3:20 Is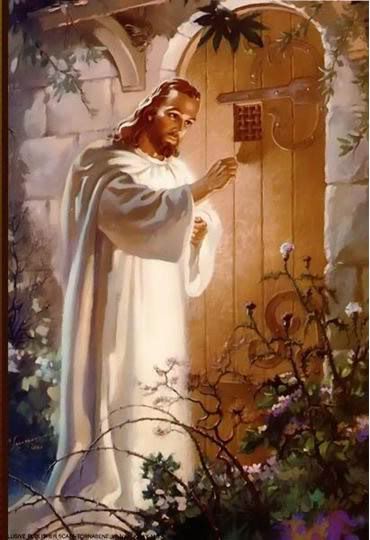 Revelation 3:20 … "Behold, I stand at the door and knock. If anyone hears My voice and opens the door, I will come in to him and dine with him, and he with Me".
As I was nearing the end of the Book 'Affairs of the Heart … ' I had an epiphany. Until that moment I hadn't realized that I was to invite the Lord into my body … that my body is my house and my heart is my door where He knocks. All this time I was trying to take my sufferings out of my body and hand them to Him. When I made that differentiation, I truly began to feel more fulfilled and more spiritual energy from within.
See if today you can recite Revelation 3:20 and invite the Lord into your heart and allow Him to work miracles from the inside out.
Thank you for inviting me into your inbox to share God together … that we might, in concert, work together to strengthen our faith and be of encouragement to all those we meet.
Have a blessed day!