Are You Living a Life of Happiness or Pleasure?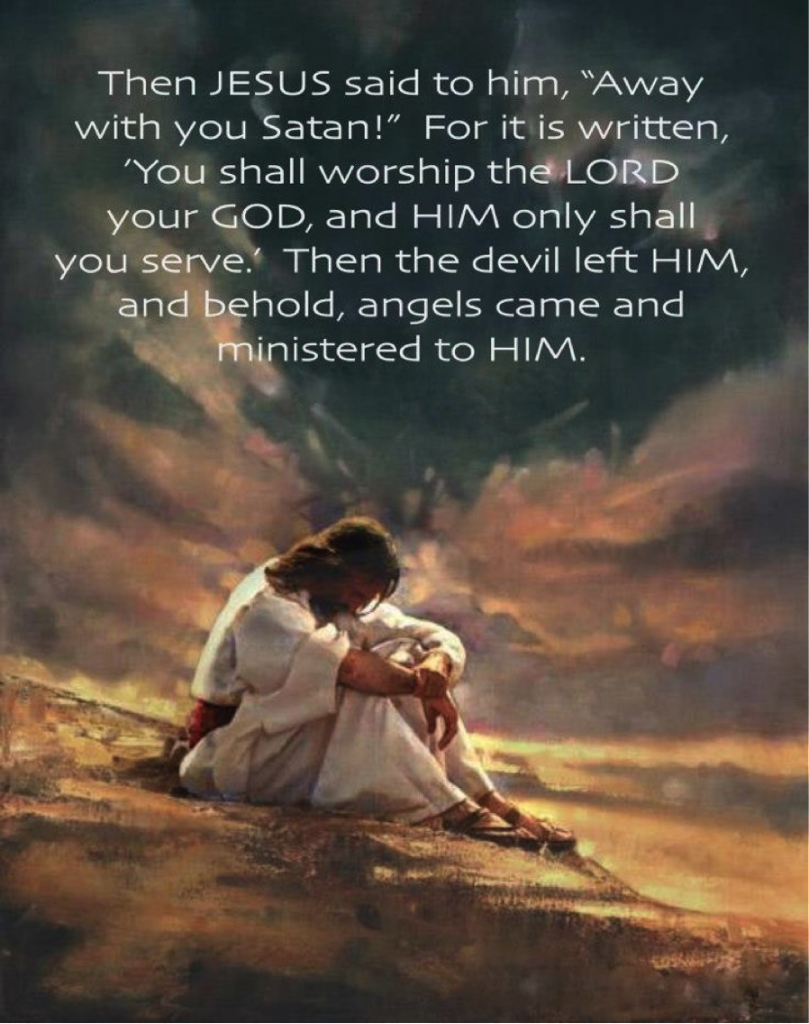 Matthew 4:8-10
"Again, the devil took him to a very high mountain and showed him all the kingdoms of the world and their splendor. And he said to him, "All these I will give you, if you will fall down and worship me." Then Jesus said to him, "Be gone, Satan! For it is written, "You shall worship the Lord your God and him only shall you serve.'"
Easter and spring represent a time of transformation and renewal; a time to evaluate if we are living the life God intended us to live. Are we choosing life of sustaining Happiness or that of short-lived Pleasure?
We seem to be living in an age of pleasure-seeking, experiencing the temptations of the material world. The manufactures of pleasures … old and new … are all packaged as 'Happiness'. This is what our culture tries to convince us to live for. Many of these pleasures are with selfish intentions and self-seeking desires.
We all get caught up in temptation, and sometimes to the point that we cannot see that we are not living our lives as God desires. Pleasure is short-term … happiness is sustainable. God created us for happiness, which is the result of patience, honesty, caring and selflessness. It is the joy we carry forever.
True happiness and blessings bring no regrets; wherein pleasure too often brings guilt or suffering … and to the extreme, destruction.
For our spring renewal let's try to be more like Jesus … worship and serve only God. He will bless us with all we need when we put Him first. Be aware of our intentions … are they selfish or selfless? Check to see if our desires are for personal gain or an act of pure love. Remember, pleasure temptations are fleeting and not leading you to the fullness and richness that true sustaining happiness provides.
Challenge yourself to becoming the best you can be … happy!